I have to much going on right now to write about what a magical time I had staying overnight at the Vegan Bed and Breakfast called The Homestead!!! Now Will be attending their cocktails and cow tales rescue!
If you're having trouble viewing this email, you may see it online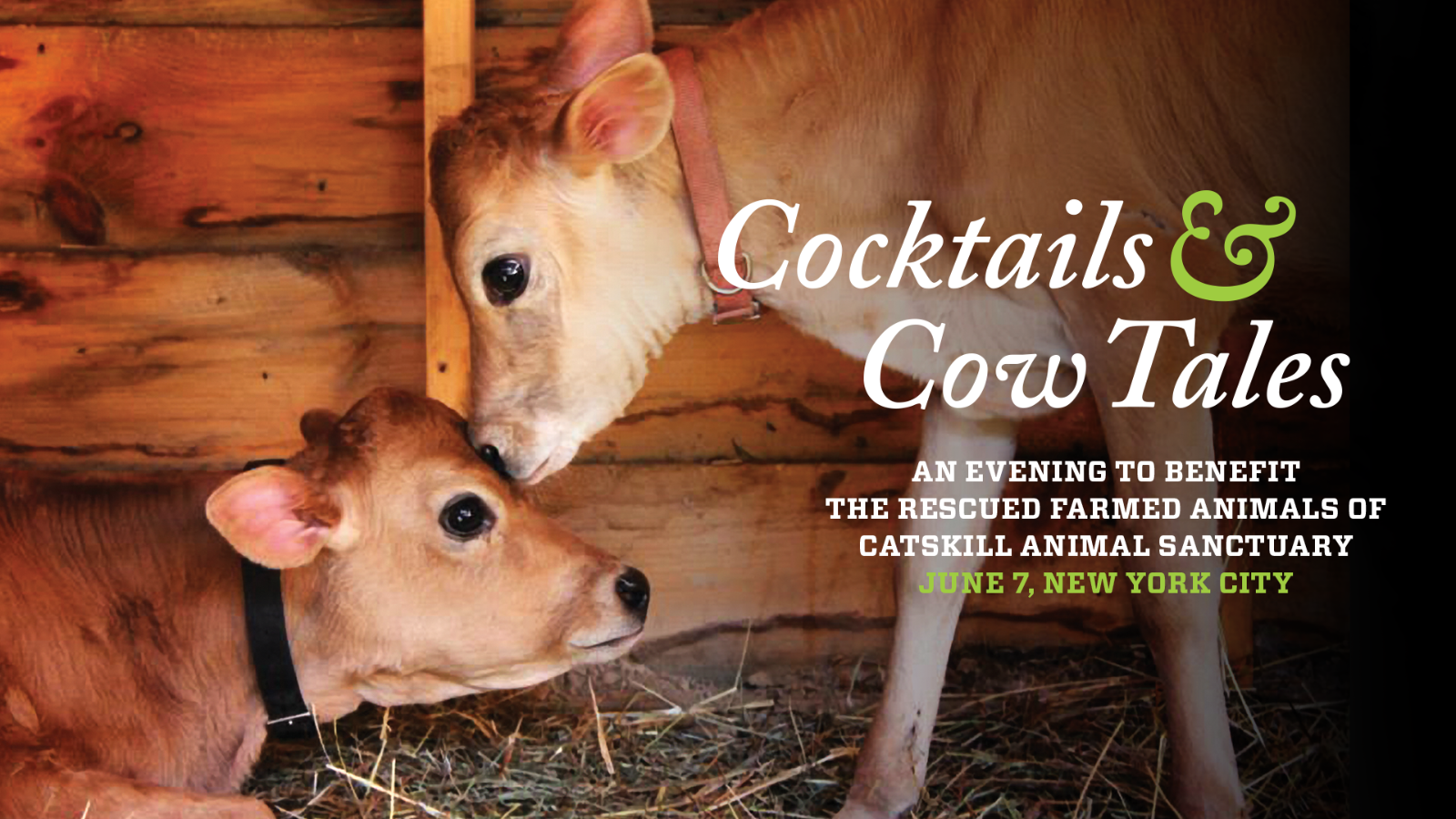 Suzannah, THANK YOU.
I'm thrilled you're joining us on Tuesday, June 7 and am SO grateful for your donation!
No tickets will be mailed to you. Just check-in when you arrive. Here's the address so you have it handy:
Home Studios
873 Broadway
​
Between 18th and 19th (closer to 18th)
Suite 301
I can't wait to tell you about the many ways your donation is helping the rescued farmed animals of Catskill Animal Sanctuary. I'll promise to bring lots of great stories if you promise to bring an appetite for Chef Jay Astafa's great cooking!
Thanks again for caring about the animals.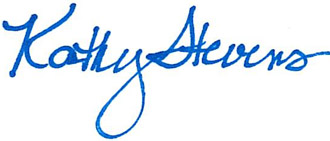 Founder and Executive Director
P.S. In the meantime, why not visit us in Saugerties? The animals and I would love to say thank you in person.
Your payment of $125.00 was received on 05/26/2016. The tax-deductible donation amount is 100.00. No goods or services were received in exchange for this donation. Catskill Animal Sanctuary's tax ID# is 14-1827972.
Catskill Animal Sanctuary | 316 Old Stage Road | Saugerties, NY 12477 | 845-336-8447